Amenities & Business
Darley Abbey Historical Group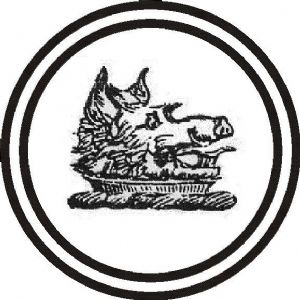 The Darley Abbey Historical Group was formed in 2004 and brings together people from all walks of life who enjoy a common interest in the topic and especially the long and unique history of our village and its surroundings.
New members are always welcome to our events and we offer a varied programme of talks throughout the year. The meetings take place on the 3rd Friday of the month at 19:00hrs and there is a very small entry charge.
We run other events too. Everything is on our website https://darleyabbeyhistoricalgroup.wordpress.com
The Group has been instrumental in promoting the village and the part it plays in what is now designated as the Derwent Valley Mills World Heritage Site. In 2017 we held an archaeological dig which received county-wide acclaim. We research anything remotely historical in Darley and have a growing library of reports in our archive.
For further information on joining us and/or attending any of our up-coming events, please try the website or telephone the Chairman, Alan Bradwell on 01332 557203.
Why not just come along to any of our meetings in the Darley Abbey Village Hall in Abbey Yard off New Road?