Event
Wildlife Garden Open Day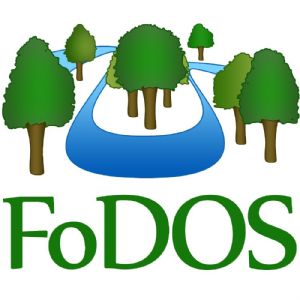 10-30am until 3-30pm
Come and meet the FoDOS Wildlife Gardeners, the volunteers refurbishing the Darley
Park Herbaceous Border and the Butterfly Garden into a Wildlife Garden, gardening organically.
Jo Dyer of Really Useful Gardening will be doing a tour from 12-15pm, with a Poetry Reading at 1pm
in the Wildlife/Butterfly Garden.
Meet at the Terrace at 12-15pm.
We will be:
selling plants, come and pick up a bargain!
All money made goes towards the garden.
identifying what plants we need-could you donate from your garden? Buy one for us? Dedicate one for us?
looking for people to help....could you grow on plants for us? Pot up plants we split? Weed? Help finish and plant up the Butterfly Basking mounds? Propagate plants for us?
Wildlife Gardeners
Friends of Darley Open Spaces
Darley Park, Derwent Park, Chester Green, Parker's Piece, Darley Fields and Nutwood